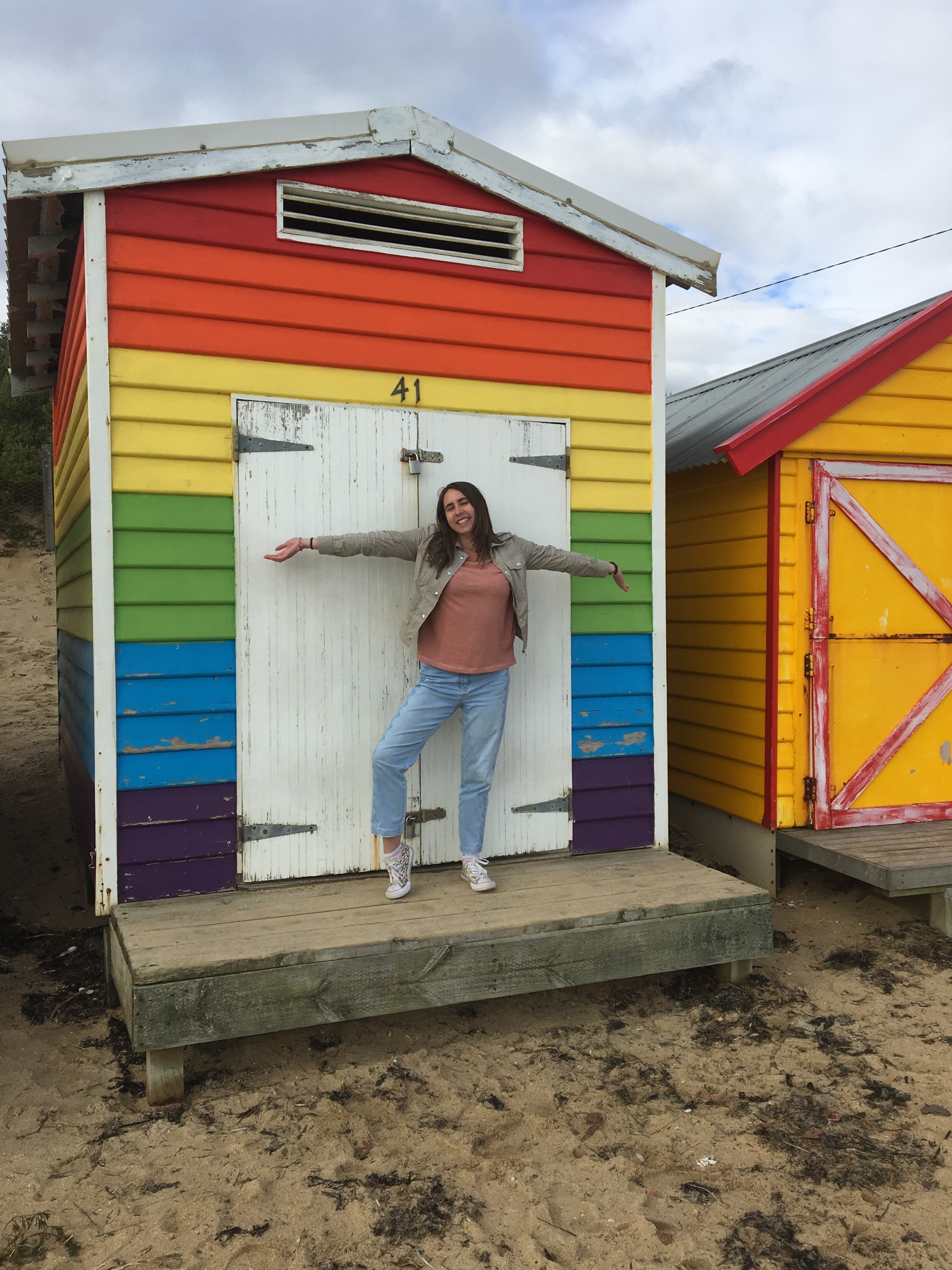 About Me
Hi there!

I find writing about myself quite difficult, which i guess is why I am a journalist and write about other people and topical issues. 
I am interested in anything features related, especially issues related to Gen Z and young women. As well as being interested in celebrities and popular culture.

I started off in student journalism as Deputy Features Editor of the University of York's student newspaper Nouse. I now have bylines in Glamour UK, OK! Magazine, New Magazine, Islington Gazette, Islington Now and Mouthy Magazine.
The dream would be to write celebrity profile's and investigate issues effecting our world today. I would also love to write a book one day.

I have just finished studying my Masters in Newspaper Journalism at City University and am excited for what the future has to offer.

Aside from writing, I love baking, (is it too late to apply to Bake Off?) music and theatre (meeting Eddie Redmayne at the stage door is definitely a core memory), travelling and reading (or ideally combining the two on a beach).

"You can make anything by writing."